Private Cloud Architecture
A great security and amazing performance of your apps
Have you decided to move to the private cloud? Don't want to use public cloud and share it with others, but want to have an environment where the hardware, storage and network are dedicated to exactly to you?
Our seasoned Cloud Engineers will design and build Private Cloud Architecture suitable exactly for your business – highly available and secure, scalable, customizable and cost-effective.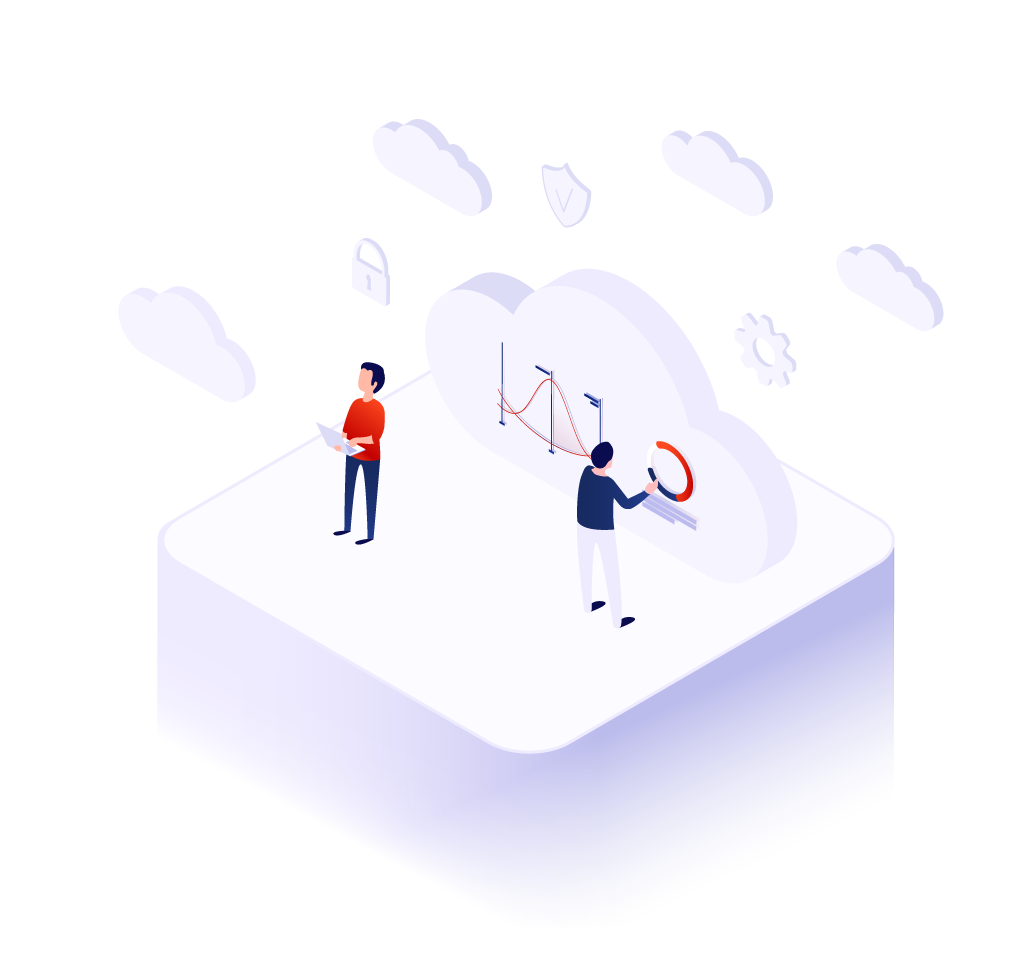 What is Private Cloud Architecture
A private cloud solution, also known as an internal or private cloud, is a platform that provides an easy way to manage cloud infrastructures like virtual machines, networks and storage along with flexible accounts management for ordinary end-users (not only for experienced administrators). It resides on the company's intranet or hosted data center where all the data is protected behind a firewall.
Why do you need it
The main purpose of the private cloud architecture is to reduce the amount of cost required to host already existing environment or to build a new one. This solution is rather effective when the environment contains some finite number of constantly running virtual machines (VMs), and when your budget for purchasing or renting the hardware to host these VMs substantially is lower than prices for the same resources offered by popular cloud providers (like Amazon, Google, RackSpace, etc.).
Setting up a private cloud provides
What benefits of collaboration with our team?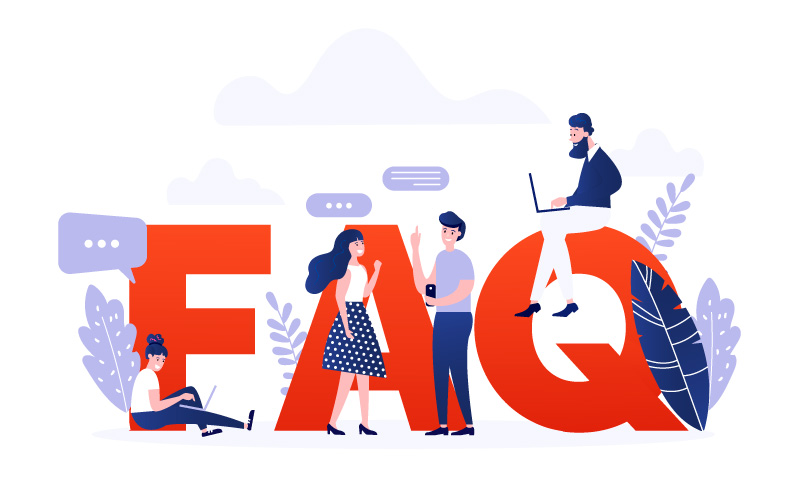 How much does it cost to build and manage Private Cloud Architecture?
Unfortunately, there is no concrete answer to such a question. The price always depends on initial needs and goals each customer intends to achieve as well as tools/technology stack he/she chooses (or prefers to use). To get the precise quota please contact us having filled in the form.
What The Benefits of Private Cloud are?
The crucial advantages are the business can procure by operating in Private Cloud setting are significant security, agility, efficient resource planning and management, solid security against disasters, saving of time and money (find out more).
What Is Private Cloud Storage?
Private cloud storage is a service approach for custody within an enormous environment with a large amount of data. It operates on devoted infrastructure in the data service bureau, providing the idem scalability advantages and enable to store, sustain and process data as same as the Public Cloud storage does meanwhile solving security, agility and performance matters.
Private Cloud deployment using Apache Cloudstack
for European hosting provider
The task was to create an IaaS solution to provide service similar to AWS (mostly isolated VPCs and VMs provisioning on demand) to his clients.
As a result, the customer was capable of provide Cloudstack web console and API access to his clients, which they could use to deploy their own VPCs, VMs, redundant virtual routers, load-balancers, security groups, etc on the client's infrastructure.
Looking for a solution for improving the security, control and performance of your environment? We think you just found it.