Custom software development
Our team of developers converts designs mockups into radiant, interactive websites that are easy for users to consume and easy for clients to endorse.
We're experts in back-end and front-end web development and website design. We'll focus on technology, so you can focus on increasing your business.
Whether you are constructing your business across a mobile app or are building an app to endorse your existing business our YourServerAdmin development team of designers and engineers is willing to give you a cutting edge solution over your competitors.
Invest in a forceful, well-made mobile app and envelop all business opportunities.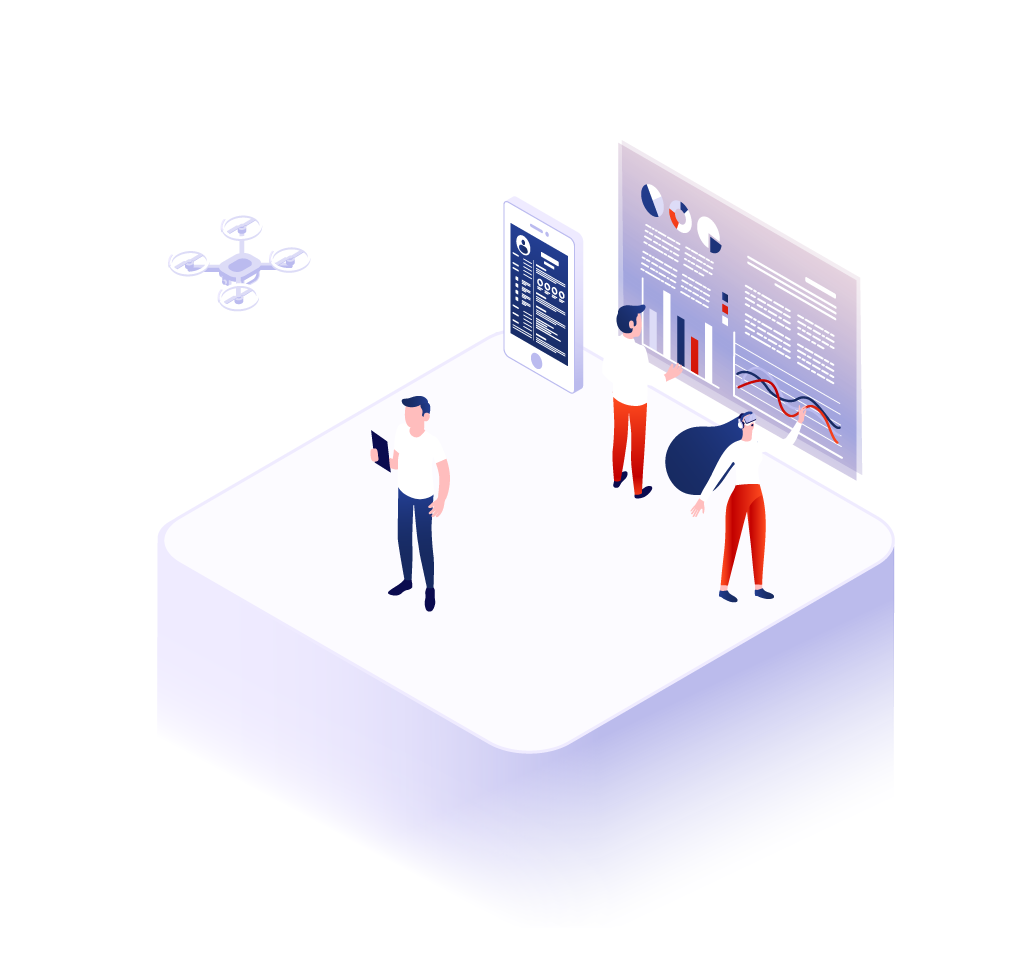 Smarter development that supports growth.
Startups
In the Universe of Startups, there's no standard solution thus this need dedicated software for successful process and progress.
From creating a new project from scratch or simply adding to your existing application, our dedicated custom software development team can make anything a reality for your Startup company.
Bring your ideas to life. Work on a project within your budget. Increase your profit through custom software development solution.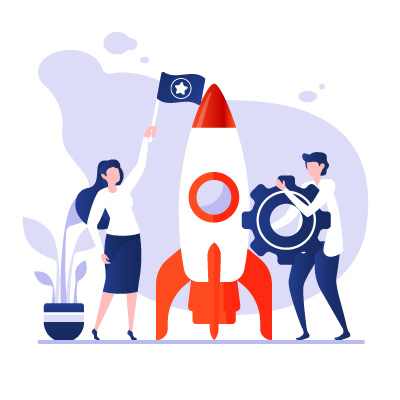 Small and medium-sized enterprises
Custom software development is a very important cog in the gears of SMEs companies process improvement and can be a window to success.
Using a well-built digital solution either for internal use or a customer-facing product to accomplish engagement can be a break-point for your business.
Increase your visibility in the target market. Improve customer experience through a custom software solution. Develop internal processes and communication between your employees.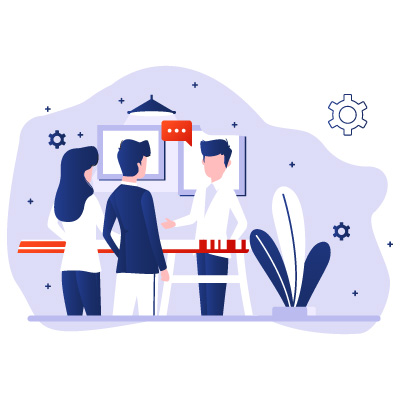 Enterprise
Enterprise software development market is rapidly gaining ground, it built in context and it supports a specific business goals and it is need reliable technology partner for a long-term journey. 
Our dedicated custom software development team delivers Enterprise custom applications that are scalable, tested and secure. 
Support of significant business performance. Development of scalable Microservices-oriented architecture and performance-oriented APIs, leveraging Cloud-based SaaS solutions. Constant improvement and competitive edge.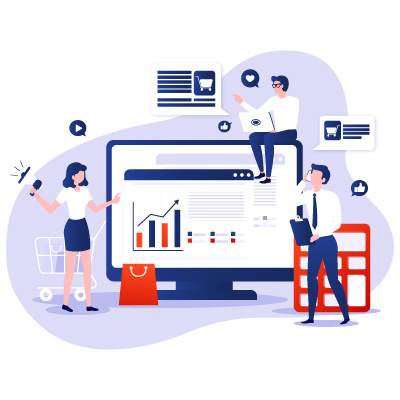 Dedicated development team
We understand that not everyone is a coding expert, and so we provide software developers, quality assurance engineers, designers, business analysts, project managers, who are willing to support you on every stage of the custom software development process from product planning to launch and permanent maintenance.
Agile development process
When it comes to custom software development, flawless completion requires a structured approach. A set of practices of Agile enables to organize the cooperation with a customer representative, the stages of project delivery, team, and set the focus on quality and spectacular result.
Front-end technology stack
Looking for a team willing to go the extra mile for you?
You're in the right place.