YourServerAdmin is a cloud consulting сompany, which provides migration and management services for the largest public cloud platforms in the world.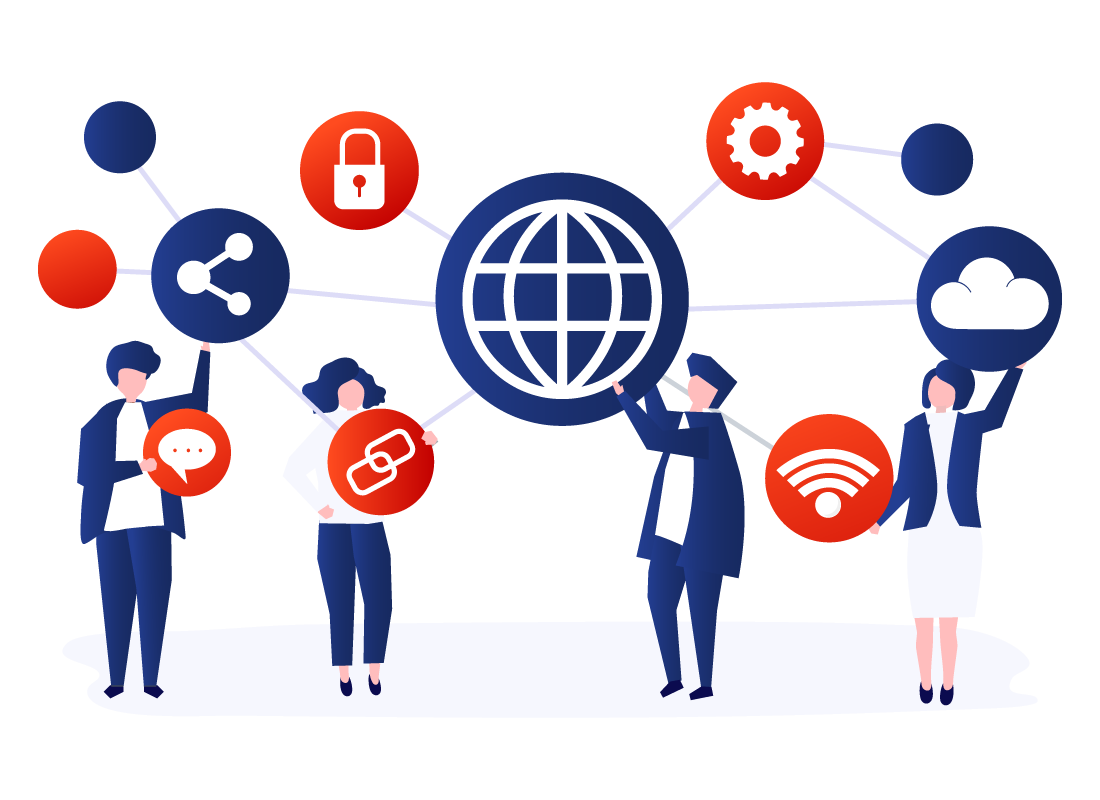 What is cloud provider?
A cloud provider that offers customers storage or software services available via a private (private cloud) or public network (cloud). Usually, it means the storage and software is available for access via the Internet.
What strategy should businesses adopt when it comes to Cloud Migration?
There are various tools and services available to help an enterprise plan and execute a cloud migration. For example, public cloud providers, including Amazon Web Services (AWS), Microsoft Azure and Google Cloud Platform (GCP), offer cloud migration services to support private/dedicated networks for data transfers, as well offline migrations.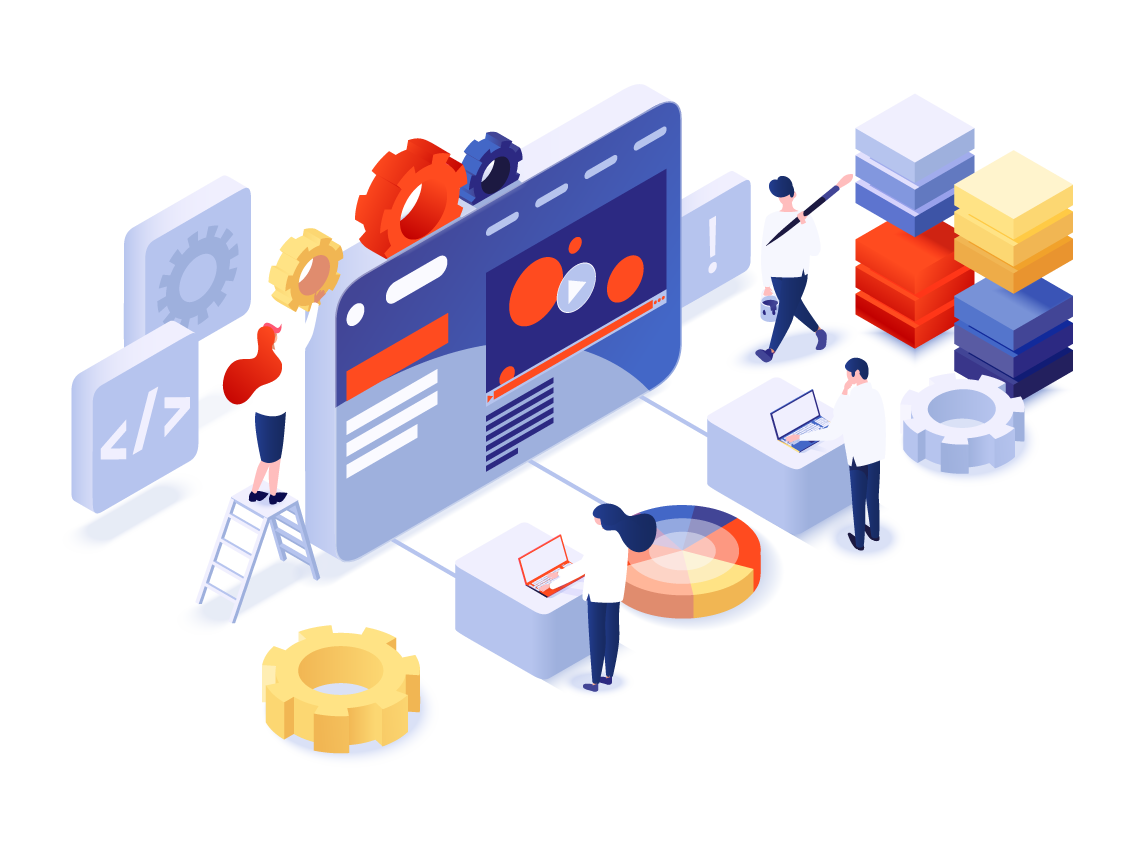 Benefits of Cloud Consulting Company
How we build private clouds
01.
Clarifying requirements
We will work closely with you or your staff to understand your needs and business goals to define the requirements for a Cloud solution and deadlines. Our experts will gather all the required information about the nature of your business, your application, your existing environment and give you our professional recommendations
02.
Choosing the hardware
Private cloud can be located in- house at your company's property or it can be housed in a data center. We will help you chose the optimal hardware configuration for your private cloud architecture, recommend you a reliable datacenter or provide you with our own hardware.
Based on your business requirements, your existing technologies and application, resources and workflow we will design a Private Cloud Architecture and develop further deployment and automation strategy.
04.
Implementation and deployment
With the architecture on hand, we will implement and deploy the secure, high-performance, robust and flexible cloud infrastructure based on the latest industry standards. If needed, we will migrate your data to the newly build cloud. At all stages of the project you will have the access to our technical team, can track project progress or keep process under your control as much as you need.
We not only design and build Private Clouds, but we also manage and support them. At the end of the project you can either consider one of our standard monthly management plans or hourly on-demand support, or we will develop your personalized support plan exactly for your infrastructure and business needs. If you want to manage the environment by yourself our experts will prepare all documentation to your IT team and provide post-setup support to ensure a smooth transition to your new cloud.