Benefits of hiring DevOps outsourcing team
Now more than ever each company needs to be competitive, think flexibly, and react faster in order to survive in the light of the present situation summoned by COVID-19 and quarantine rules. The success formula is simple: increasing income and reducing the cost price is a significant approach to keep your business healthy. Nowadays, DevOps outsourcing has become not only an efficient method of cost cut but also a critical step in strengthening business. While hiring a software development company or hiring a remote development team that acts autonomously is pretty common at present days, the remote DevOps team is still underrated.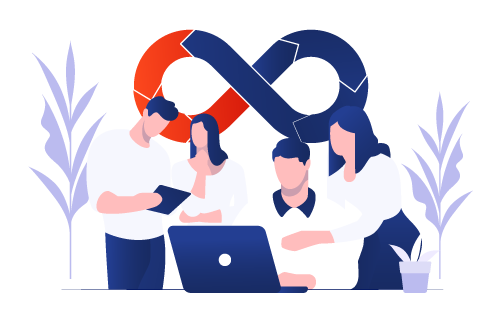 Smooth and continuous functionality of a product in conjunction with extracting all types of waste in the software development life cycle renders the most working technique of minimizing cost. This approach is called DevOps and it is aligned to suit the software development process for quick and quality release. Its main purpose is to automate and standardize processes for the application lifecycle, including designing, development, testing, deployment, support, and monitoring. It's a precise reason wherefore DevOps culture is permanently raising its popularity. To build an internal DevOps team means time spending and additional administrative costs, however not every business has this resource, hence outsourced dedicated DevOps teams become very much in the handle.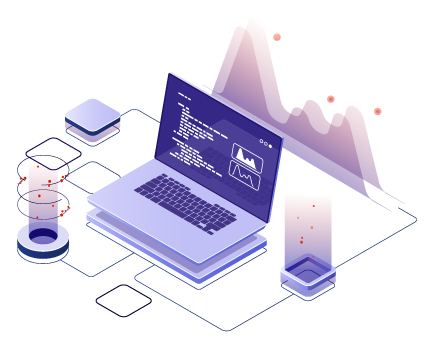 Hire DevOps engineer At YourServerAdmin
YourServerAdmin grant managed services and high-quality DevOps outsourcing services for nearly twenty years and our seasoned DevOps engineers always willing to help with:
Infrastructure automation
Release management
Standardization of development environment
System monitoring
YourServerAdmin's team knows thoroughly how to help the business to speed-up time-to-market, increase flexibility as well as productivity, and reduce possible risks during the software development process.
Related posts