24/7 server management
YourServerAdmin operates with the aim to achieve absolute server availability with around-the-clock desktop and server maintenance and support, maximum stability, security and server uptime for all clients managed in house by our tech-savvy team.
Server administration

Server setup and configuration

OS and services upgrades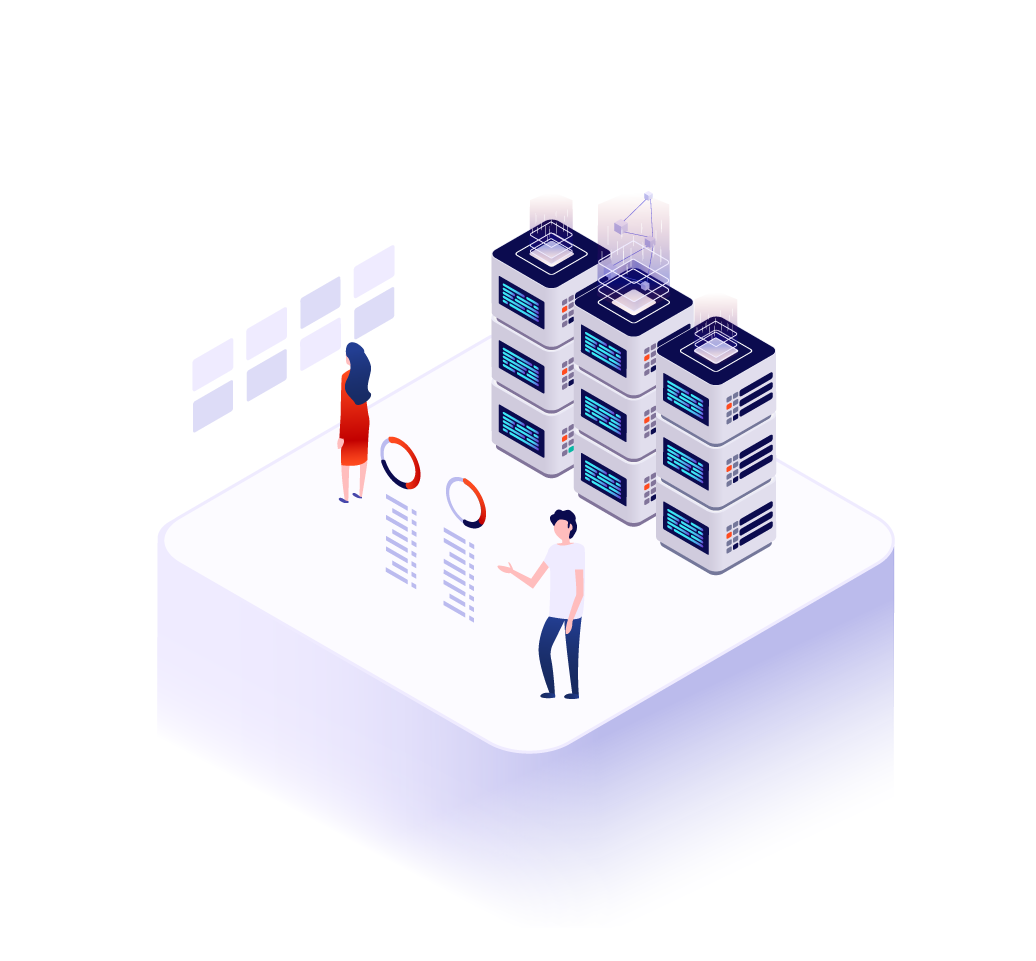 The bad news is that we don't have a fixed price for the server's management services that would fit every our customer. All the projects are unique with exclusive ideas and specific requirements, therefore, we approach individually the price model.
Monthly package price always depends on the complexity of your server's organization and the scope of work it demands.
The good news is that you can unfold the 24/7 server management benefits by completing the form stated below.