Server management company
Your Server Admin
Server management and technical support services for Linux and Windows based servers.
Whether you are a shared hosting provider, a VPS owner, a dedicated server owner, a datacenter, a startup or a software development company, you will benefit from the knowledge and experience of our professional team.
Our mission is to let you forget about all your server related problems – outsource these tasks to experts, free yourself up, focus on your core business and pour your energies into the most important parts of your life.
Experience
We are not a flash-in-the-pan company. We have been managing servers since 2000 and have a wealth of experience. Tomorrow, we will be here for you and we plan to still be here years from now. With hundreds of servers we have seen in our years we know how to get things right.
Within 30 min response
We guarantee a response time to your technical request within 30 minutes maximum. However, in practice you get an answer from us within 10 minutes. There are three ways to get in touch with us: e-mail, live chat, help desk.
Security
Our customers trust us with their most important - digital information. We protect your data to the best of our ability. We're careful about the professionals we hire and how they're trained. We also make continual investments to secure our facilities.
Top-notch 24/7/365 support
In our company technical support really works 24 hours a day, 7 days a week, 365 days a year to ensure multiple time zone coverage. Our technicians know their stuff, when you contact our tech team, you'll always get someone competent who can help you immediately. We do our best to answer all of your questions in a professional and timely manner and handle your request at a minimum possible time. We use professional technologies and our own know-hows that help us do our work accurately and efficiently.
Flexibility
We are committed to building trusted relationships with our clients and customers, grounded by respect and understanding. We know that being flexible is very important. That's why we offer a wide range of solutions, which you can choose, helping you achieve your business goals. We're always here to take the stress out of the server management process. You can be as involved as you want, and you are always in control. Everything is tailored to your exact needs and requirements. We are continuously listening to our clients and expanding the scope of our services to meet their needs.
No prepayment and no contract
There is no prepayment for the new customers. You may pay at the end of the service month or after completion of your tasks. We believe this is much better than 30 days money back guarantee for new signups. We do our best to provide a great service at a great price, therefore we have no need to lock you into a service contract. If you don't like our service, please notify us about your cancellation at least one week in advance. But, if you are thinking of trying something different please let us know first if there is some way we can improve your service.
FIND OUT


WHAT CLIENTS THINK ABOUT US
CloudStack VS OpenStack
During the past few years our company has been working with cloud platforms like Apache CloudStack and OpenStack to build private clouds for our clients as well as for our internal use. Now we ready to share our opinion and observations about these two platforms talking about relatively small private deployments. What is Private Cloud? Private cloud is a platform which provides an easy way […]
Server Management Company vs Freelance Sysadmin
Who Should You Hire?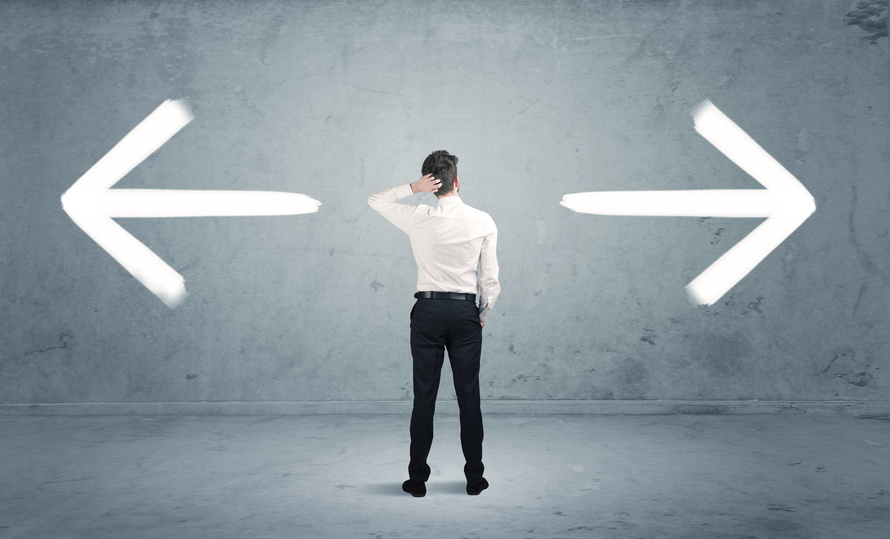 Choosing between a server management company or a freelance sysadmin is never a decision to make lightly. What is good for you or your organization – a server management company or a freelancer? Differences between two can be significant, however the right answer depends on your needs. We suggest answering the questions below to define your requirements. Based on your answers it would be easier […]
Thank you for your message. It has been sent!