DevOps services
Transform radically your software development process with our DevOps team.
We have been practicing DevOps since it broke into the market in the mid-2000s. From this time forward we help the business to speed-up time-to-market, increase flexibility as well as productivity and reduce possible risks during the development with the microservice architecture, containerization, CI/CD pipeline.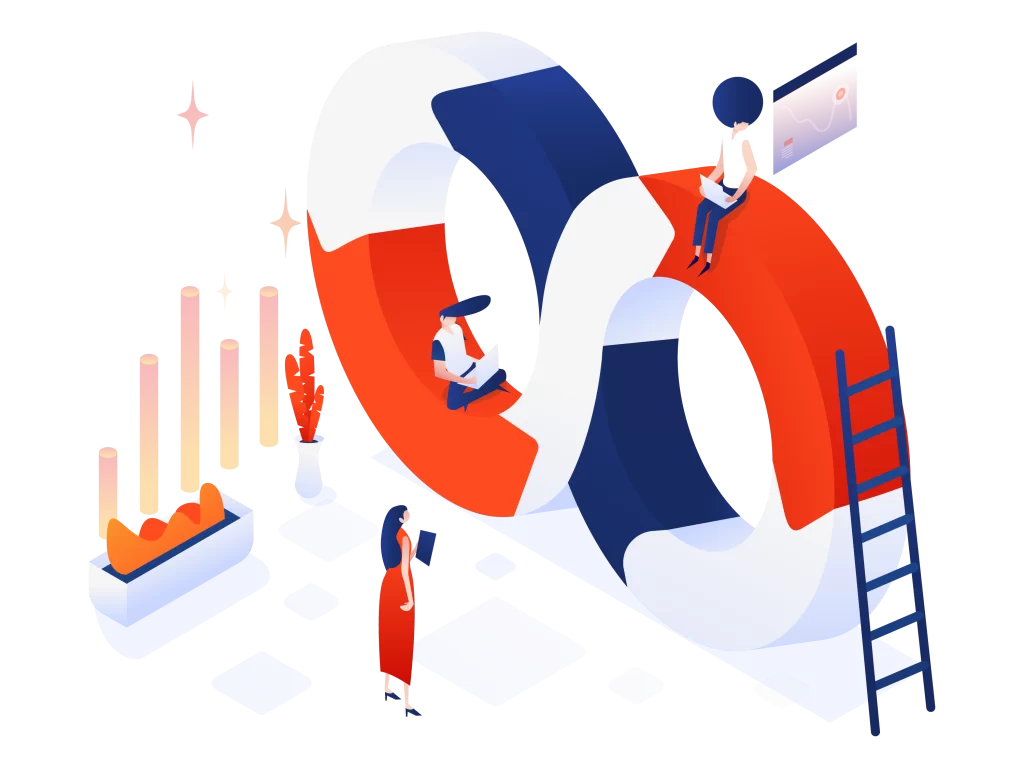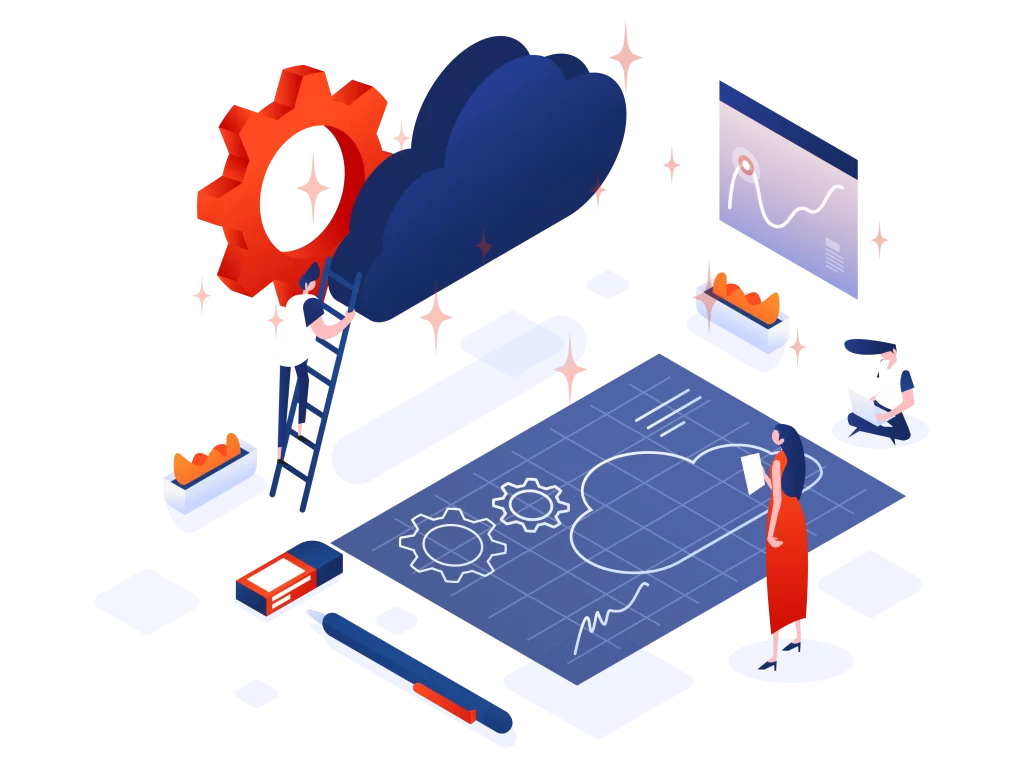 Private Cloud
Make your software infrastructure highly available and reliable, scalable and cost-effective with our seasoned Cloud engineers.
Private Cloud Architecture gives you absolute control over your environment and is ready to unpredictable business twists including workloads, security concerns, uptime requirements or management demands.
24/7 Server Support
Reduce the risk of downtime and troubleshooting, increase productivity, optimize the performance, implement a backup strategy and sleep well while our 24/7 infrastructure management and support team is on duty.
Our team has been providing the outsourced server administration since the year 2000 operating 24/7/365 to furnish multiple zone coverage thereby having ensured that the client would not be left without qualified assistance or advice.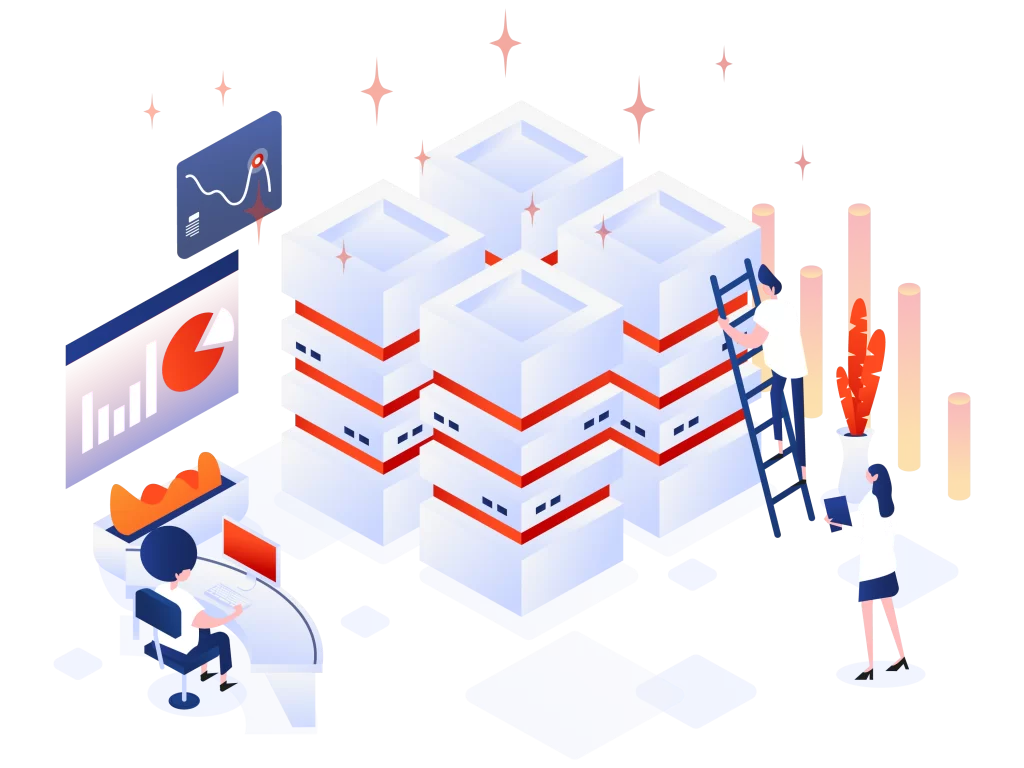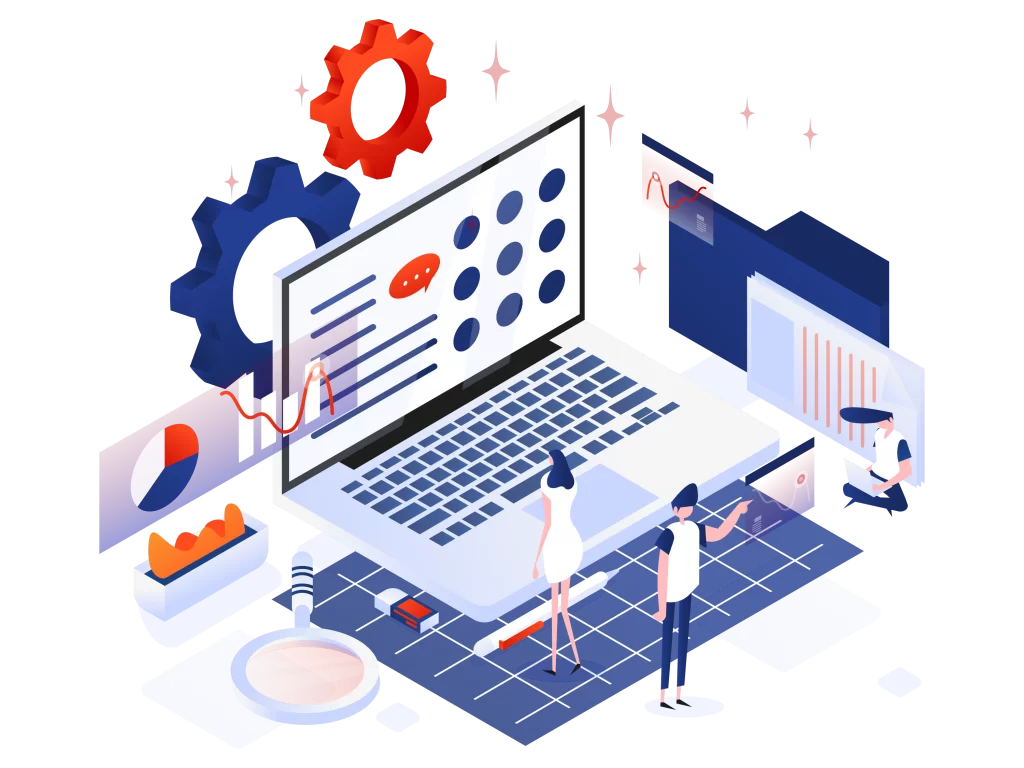 Custom software development
No matter whether we work on the web and mobile development or handle smaller projects of web design, our team is always focused on your business needs first.
Our software developers, quality assurance engineers, project managers, and business analysts create clean, standards compliant, elegant code allowing for agility and easy changes of your product.
Case Studies
devops solutions, custom software development, cloud computing
Our Clients Say
Their deployment of the CI/CD pipeline and optimization of AWS cloud services costs have been effective. Internal stakeholders are so pleased with the engagement that they are putting a project on hold until YourServerAdmin has the capacity to take it on. The team takes ownership of their work.
— CTO, Computer Software Company
After the company's workforce dropped to a third of the team, YourServerAdmin trained employees learning new responsibilities on the job. They guided the transition to modernize and improve the platform. These talented resources keep the site running and keep the revenue coming in.
— Juha Ristolainen
CTO, Wimdu
More tasks involving various technologies can server thanks to YourServerAdmin's prepared and expert staff. They deliver high-quality outputs, offer flexible collaboration strategies, and have an impressive grasp of English, all of which makes for a beneficial and long-lasting partnership.
— VP of Engineering, Data Analytics Company
The team's deliverables are always of the highest quality, with their project management ensuring that the work runs smoothly at all times. They've improved their deadline estimates over the course of the work and are always open and honest.
— CEO, Software Development Company
YourServerAdmin's architectural optimization strategies cut the cost of hosting services in half. The results and services have consistently been of high-quality. Their team is available and responsive to communication through Gitlab, Telegram, and a custom chat tool.
— Director of Information Services, Endurant
Knowledgeable support is readily available without the need for escalations and the budget is always respected.
— President, Web Development Company
There have not been any notable issues for the length of the partnership. Proactive management of support activities and regular communication have ensured a strong working relationship.
— Christian Prepula
Support, Neobitti
After a successful initial trial, the client happily began outsourcing much of their support requirements. The proactive approach to improving support and the automation of various workflows has significantly benefitted both companies.
— CTO, Adorama
Efficient solutions start here!
High-performance DevOps outsourcing
Secure cloud solutions
Bulletproof 24/7 server management
Outstanding custom software development